From Tipperary to Glenn Miller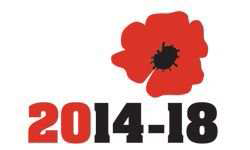 Approaching the commemorations to mark both 100 years since the First World War and 70 years since the Liberation, the Brussels Concert Band has developed a concert programme based upon the music of those eras. One of the most renowned musicians and band leaders of the post war period is Glenn Miller, whose plane went "missing in action" in 1944.
The Brussels Concert Band will showcase music spanning those years: from the sounds of WWI through to the forties style of Glenn Miller. The programme has numbers such as American Patrol, Saint Louis Blues, Little Brown Jug, Moonlight Serenade,Pennsylvania 6-5000 and In the Mood…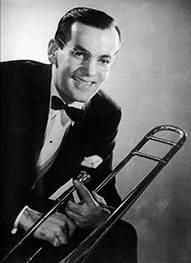 Proposition


Are you organising an event to commemorate these anniversaries?
Would you like to enhance it with live music of that time?
The Brussels Concert Band would be delighted to be included in your event with a concert full of nostalgia and swing!
The concert theme is flexible to meet your needs: outdoors, indoors, with optional audio visual projection. Guest singers can be arranged to add even more ambiance to your event.
For more information please use our contact form.